These four incredibly wonderful android apps have different functionalities that can help you in many ways. The most intriguing part of these apps is the fact that they are available for free and only exclusive for Android users. IPhone users can't have them, at least not at the moment.
Here are four great Android apps that you should download right now:
4. CM Locker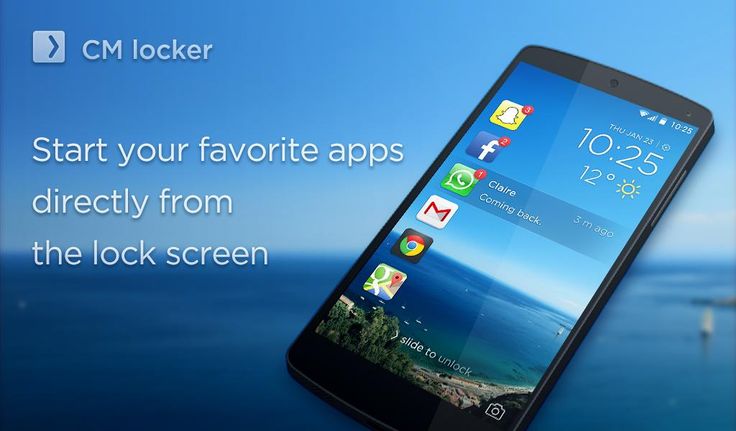 This is the highest rated app on Google Play that supports fingerprints on the Samsung S6 and S6 Edge devices. This app provides a wide range of features for Android users such as displaying instant notifications, quickly control music playback and snap phone intruders without having to use much of the phone memory. Basically this app provides all the essential security features needed for you on the phone alongside making you to run other Android features with less battery use.