3. Always save up a hefty percent of your income for an emergency fund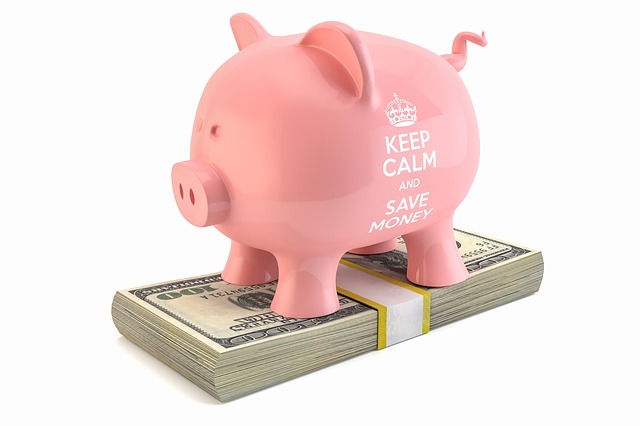 What's the use of all the hard work behind money making? If it can't help you during an emergency situation. For battling any emergency situation save up a large sum of money from your income every month, and save it in your emergency fund. This will help you a lot during times of medical distress or any other sort of emergency situation that requires you to spend a lot of money.
And just a pro tip: Never reveal about your emergency fund to anyone. Let this remain a secret. Once you reveal this to your friends and family, chances are you might need to lend them money on a frequent basis. And we all can agree, financial entanglements can ruin relationships.