People who love food, write about food are your favorite kind of people right? However, sometimes we consume things we may not need on a day-to-day basis. Delicacies are a part of our lifestyle now. Food, as you may know, keeps you in check. Keeps you going. Helps your body stay in shape.
But over-consumption can make it a tad bit difficult to love food. Because then you end up gaining weight. You change your diet. You do anything to keep your body in check. You start eating healthy. But little did you know, some healthy foods can actually stop you from losing weight. Let's talk about 7 healthy foods that stop you from losing weight-
7. Nuts (any kind)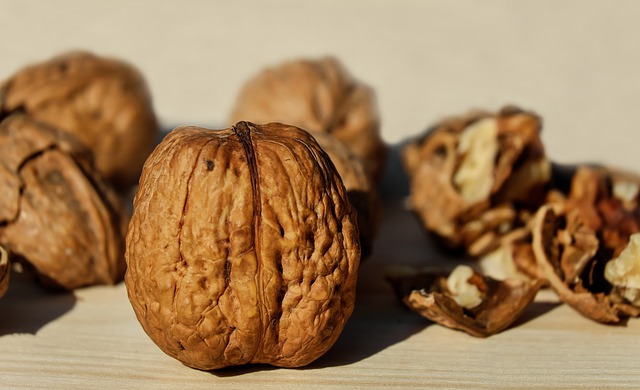 Nuts contain calcium, vitamin B-6. Magnesium and iron. They are packed with heart-friendly fats, protein. They are as good as they come. They provide you with the things you may need to have a healthy body.
Despite being the perfect little source of strength, nuts can primarily make you gain weight. Because of the calorie count. It's 607 per 100 grams. So, nuts can basically make or break your diet.