The weather is crisp and cool, so why not go take a chance and go vacation in Europe? The value of the Euro is reasonable and it makes the most sense to visit Europe while this lasts. However, destinations such as Paris, Rome, Naples, and Amsterdam are eternally crowded and full of tourists. Instead, use this trip to take the opportunity to visit places that are off the beaten track, that are less crowded but just as beautiful as their more popular counterparts. Tucked away and out of sight, these holiday destinations will give you a taste of Europe, but without the noise and crowds:
7. Kotor, Montenegro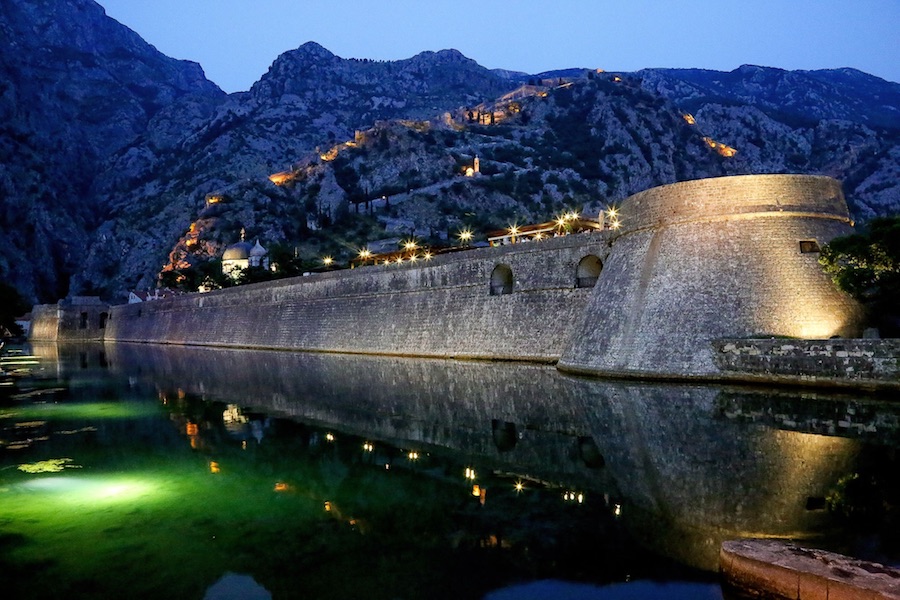 Kotor is a secluded coastal town and is walled in by limestone cliffs. The ancient is excellently preserved with medieval buildings and marble walkways. The town has a peaceful, but a bustling atmosphere and you can see hints of history around every corner. There are a number of museums, cafes, churches and elegant Venetian castles to visit. There are markets and shops where you can experience the past meet the present. Kotor also has clubs, bars, discos, all perfect for an exciting nightlife.