Experts from different countries have done thorough research that shows that some of our traits make us less attractive to other people.
With the help of some pictures, CuriousMob.com talks about nine of these traits here. Everything you are about to read is important, so pay attention.
9. Stress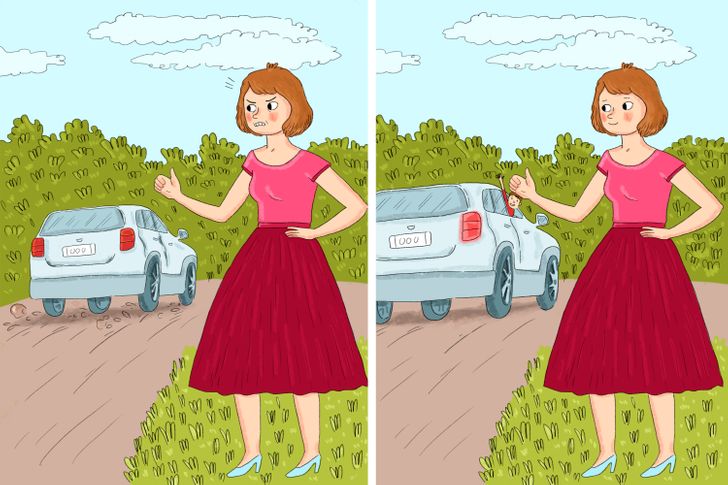 2013 saw the publication of research findings in the journal Biology Letters demonstrating that women with high levels of the stress hormone cortisol in their bodies are perceived as having a lower degree of sexual allure by males.