Arlington is the ideal place to live if you want to explore the city at your own pace. The downtown center of Washington, DC, is conveniently accessible and just takes 20 minutes to get to. It can be challenging to navigate the Arlington real estate market. The market is competitive, and 20% of residences sell over the advertised price. Hence, if you plan to relocate to Virginia and are interested in purchasing Arlington Real Estate, you must move quickly! A guide to transportation in Arlington, Virginia, is provided below:
Moving Throughout the City
Air
Reagan Washington National Airport (DCA) is located in Arlington and is easily reachable from the National Landing neighborhood via Metro, vehicle, and a proposed pedestrian bridge. Two significant international airports, both less than 35 miles apart, provide Arlington with simple access to the rest of the world. You may take a nonstop trip to 52 foreign and 103 domestic locations from Washington Dulles International Airport (IAD). Also, there are nonstop flights from Baltimore/Washington International Airport (BWI) to 13 foreign and 90 domestic locations. All are conveniently located near local highways or public transportation, making it easy to travel everywhere you need to go.
Rail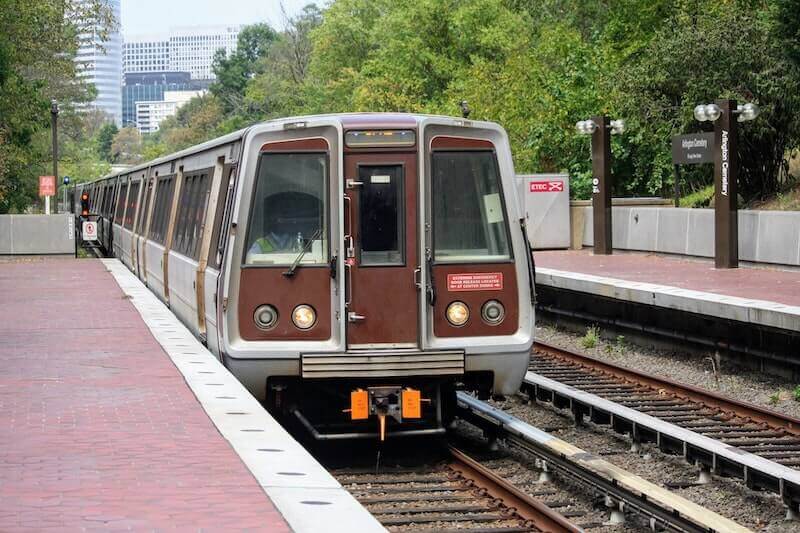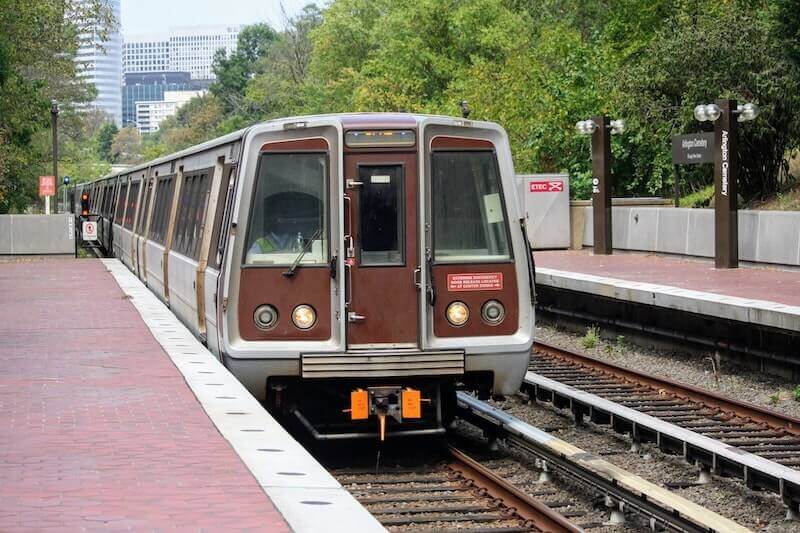 With more than 600,000 riders each day, the Washington Metrorail "Metro" is the second busiest transit rail system in the United States. The 11 Metro stations in Arlington are served by four separate Metro lines, giving locals and employees quick access to downtown Washington, D.C., as well as the suburbs in Virginia and Maryland, including Reagan National Airport and Dulles International Airport. The Washington Metropolitan Area Transportation Authority runs a bus and Metro network that connects Washington, D.C., to the states of Virginia and Maryland nearby. Almost 4 million people are served by the 118-mile, six-line train network.
Roads
Arlington residents have convenient access to Routes 66, 395, 495, and the George Washington Memorial Parkway when it's time to go on the road. Our local roadways are properly constructed and maintained because of Arlington's long-term commitment to planning and a robust infrastructure program, making it easy to move between the city's congested urban corridors, more suburban communities, and adjacent cities and counties.
Bike and Trails
As a result of Arlington's commitment to a fair, multimodal transportation system, there are many options for getting around town. With more than 50 miles of multi-use trails and 40 miles of dedicated on-street bike lanes, biking is a very popular form of transportation in Arlington. This makes it simple to travel around in a secure and timely manner. Lacking a bicycle of your own? Get one from a Capital Bikeshare station; there are over 600 stations in the area overall, with roughly 100 in Arlington. That's not all, though. The best method to get from the office or a Metro station to your front door is on a scooter. There are many ride-sharing businesses. Also, there are 80 miles of paved walking trails spread out across the county and well-marked pathways for individuals who prefer to walk on the ground to get where they need to go.