In the middle of July, Google released the third public beta of Android 12 right on time. It has a lot of cool new features. Google has not even talked about some of these features. Providing you have a compatible device, you can take part in the Android 12 beta and get an early look at the new neat features. It also comes with a completely overhauled look for Android. Let's take a look at the features Android 12 introduced:
7. Viewing Your Notification History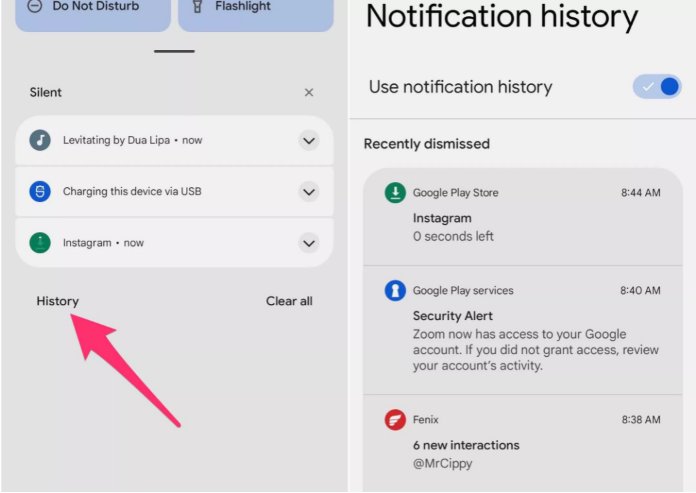 We all probably clear out a lot of notifications without reading them. Although Android has had the notification history feature for some time, you've had to know where to find it or use a third-party app to see it.
Scroll all the way to the bottom of your notification shade in Android 12. Here you'll see a new History button. If you tap on it, you'll see all your recently cleared notifications and also alerts from the last 24 hours.