Are you excited about the new iPhone 7? Apple is set to release the newest iPhone sometime in fall and as the date approaches, customers can barely wait. A small number of mockup versions of the phone have been released to be reviewed and certain details of the iPhone have been leaked to the public. This article brings you 5 of the most interesting features the iPhone 7 has to offer:
5. A change in colour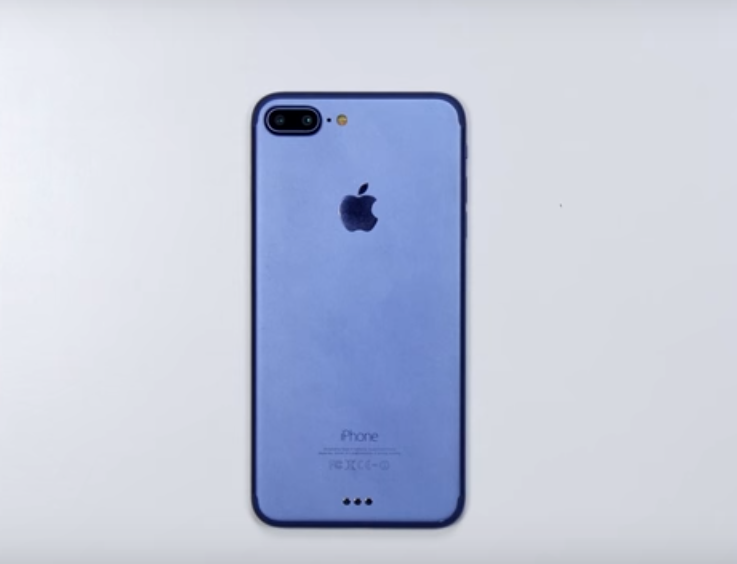 Unlike previous models of the iPhone which were silver-grey, the new iPhone 7 looks like it will have a different colour. The mockup version of the iPhone appears to be a metallic light blue colour. Many customers welcome this change in colour, saying it is a refreshing change in pattern.