This is a bad moment for your skin. Air pollution is rising in many nations, smog penetrates the skin, and processed meals don't nourish it. Steaming your face is one way to care for it. This cleanses, soothes, and heals skin. Free, too?
CuriousMob.com lists several benefits of steaming your face.
5. It removes and cleans built-up dirt and products from your pores.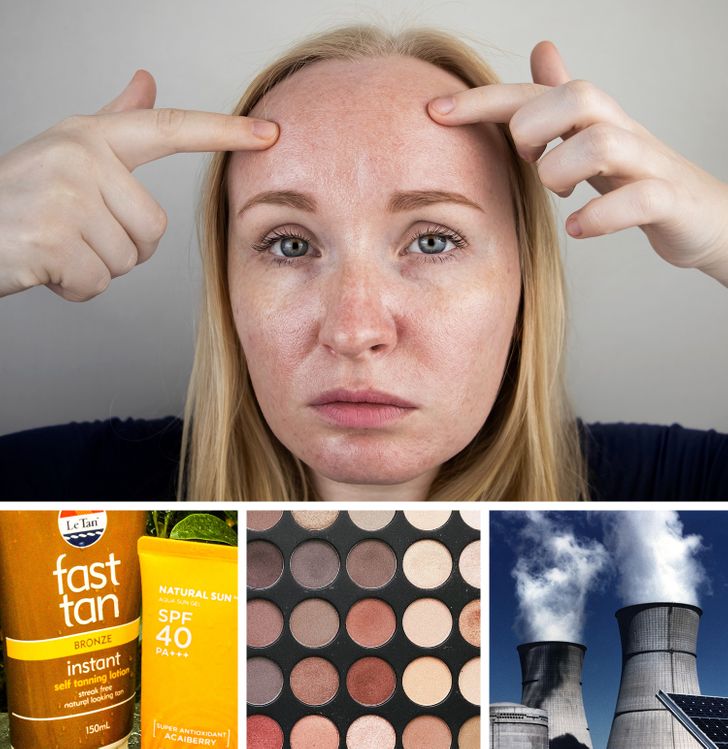 The heat from the water vapor relaxes your pores, allowing them to expand. The black filth and sebum inside them are evacuated as they open.
This dirt hovers about us often. Consider your city's air quality and the pollution and gas automobiles emit. Consider regular moisturizers, cosmetics, and sunscreen. Sebum, the skin's oil, is another factor. Sebum protects and hydrates our skin. Too much of a good thing can cause acne.
By heating your face, you can reduce excess sebum. Cleanse your pores for a radiant face.