Action movies give you a kind of pleasure that no other genre can do, depending on your mood of course. We start loving action movies from our childhood and we never grow out of this love for action movies. Netflix has quite a good collection of them. We put together a list of 7 action movies, that are some of the best, on Netflix that you can watch right now.
7. Edge of Tomorrow (2014)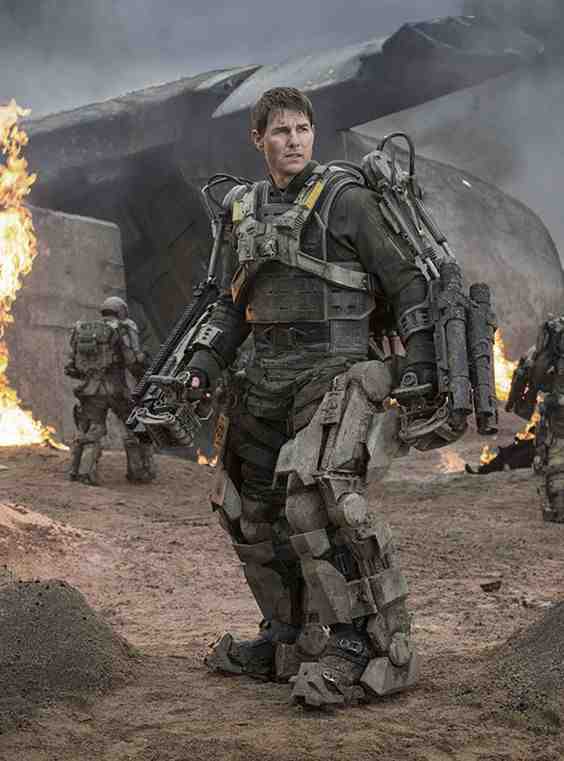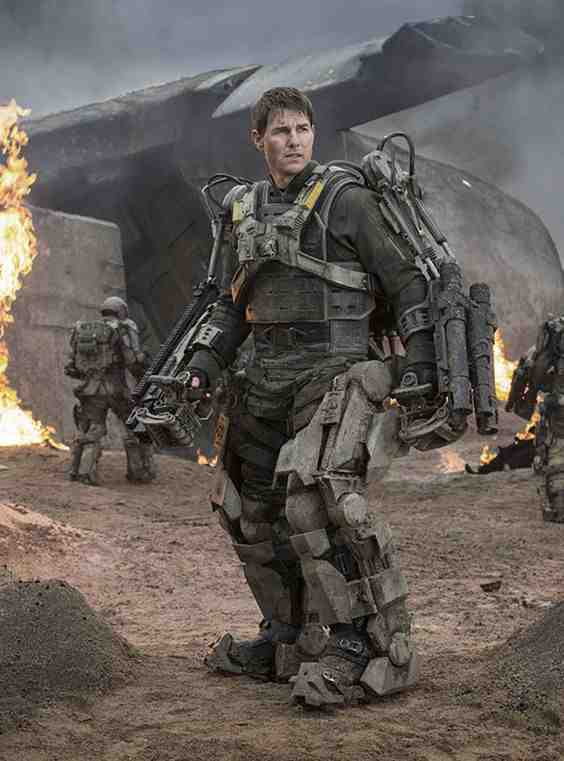 Tom Cruise and Emily Blunt really make the story of this sci-fi action movie come alive. Directed by Doug Liman, the plot says
A soldier fighting aliens gets to relive the same day over and over again, the day restarting every time he dies.
This movie will hook you from the first scene and keep you interested throughout. With superb action scenes, this movie also has a fascinating story. This is funny, intelligent and action-packed. Scoring a 7.9 out of 10 on IMDB and 91% on Rotten Tomatoes, this movie made 370.5 million USD worldwide on the box office. Open up Netflix and add this one to your list right now!