A lot of smartphones are on the market these days, but not all of them can be classified as the "best." Consumers are always looking for the latest and greatest device that will suit their needs. In this article, we will explore some of the devices that we think will top the list in 2021.
7. Google Pixel 5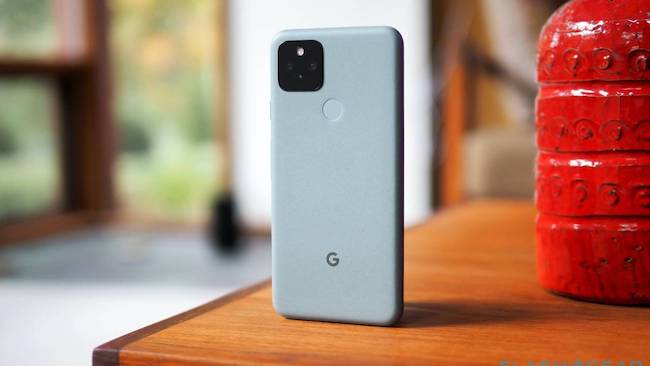 The Pixel 5 is Google's newest flagship phone. It has some new and exciting features to make it a more attractive buy than the other options available, such as the iPhone 11.
The Pixel 5 is Google's latest flagship phone. It features a 12.2-megapixel camera, which is better than the iPhone 11's 12 megapixels. The Pixel 5 also has two rear-facing cameras, with one having a wide-angle feature for those group shots or landscape shots that need a little extra angle. The Pixel 5 has improved connectivity speeds by using 4×4 MIMO antennas for both WiFi and LTE that provide faster speeds and longer range when surfing on the web or checking email.