"Fantasy" is a broad genre that covers a lot of other genres like sci-fi, superheroes, wizards and aliens. There are some movies that loosely fall into this genre, for the sake of this list we've only focused on pure fantasy movies – magic, spells etc. We have come up with the list after going through the top movies in IMDB and selecting movies from different years and different sub-genres. Let's take a look at the top fantasy movies:
7. How to Train Your Dragon (2010)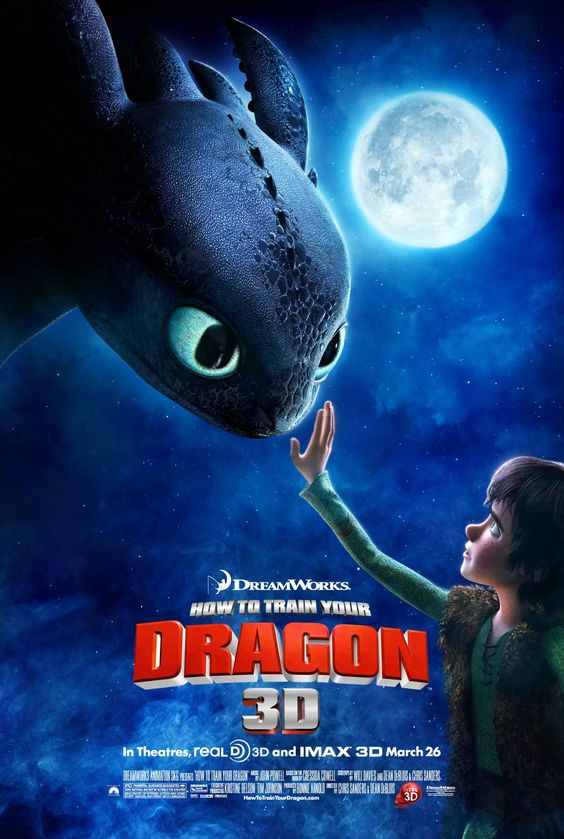 Plot:
A hapless young Viking who aspires to hunt dragons becomes the unlikely friend of a young dragon himself, and learns there may be more to the creatures than he assumed.
Rotten Tomatoes: 99%
IMDB: 8.1
Directors: Dean DeBlois, Chris Sanders
Writers: William Davies(screenplay by), Dean DeBlois(screenplay by), Chris Sanders(screenplay by)
Stars: Jay Baruchel(voice), Gerard Butler(voice), Christopher Mintz-Plasse(voice)
This movie is one of the most breathtaking and heartfelt animated movies of all time. The script contains a lot of dramatic depth and the movie is equally enjoyable for adults and kids. This movie is available on Netflix so you can stream it right now.