Seeking the attention of the horror movie fans! Are you ready for some chilling, thrilling and spooky screen brilliance? If you are, thankfully we have a solid lineup of horror movie titles. Let's take a look at some highly-anticipated horror movies releasing later this year:
7. Till Death (July 2)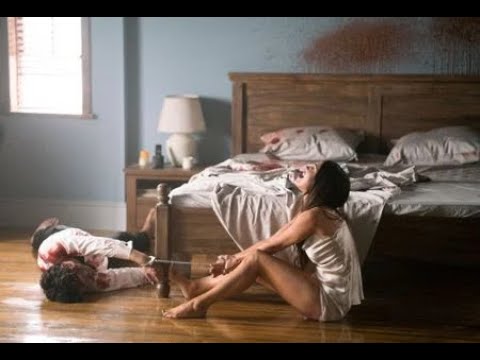 Megan fox stars in this one. As far as the plot goes, as some sort of a sick revenge plot, a woman is handcuffed to her dead husband. Two killers arrive to finish her off but she is unable to release herself from shackles. This movie is directed by S. K. Dale.