Sleep might be very good for us, our bodies, and our immune systems, but we often don't pay attention to how we sleep. But in reality, your sleeping position significantly affects how well you sleep. If you wake up tired, sore, or in pain, you might want to try a different position. Don't forget to bring pillows as well.
CuriousMob.com cares about your health, and sleep is a big part of that. That's why it's essential to know the different sleeping positions and their pros and cons.
4. Fetal position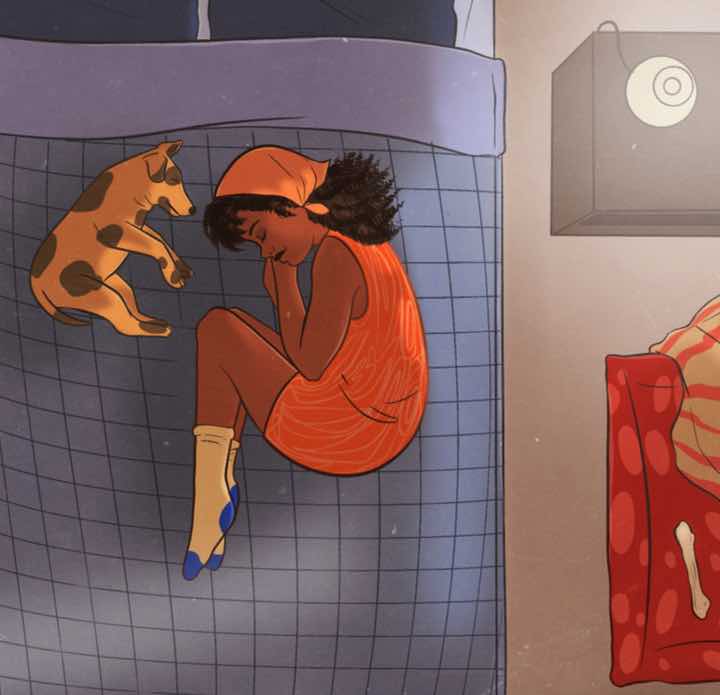 The most popular one, and for a good reason, is the fetal position. It is comfortable, helps with lower back pain, is excellent for pregnant women, and stops people from snoring. But make sure you have a loose posture, or you might feel sore in the morning.