6. First They Killed My Father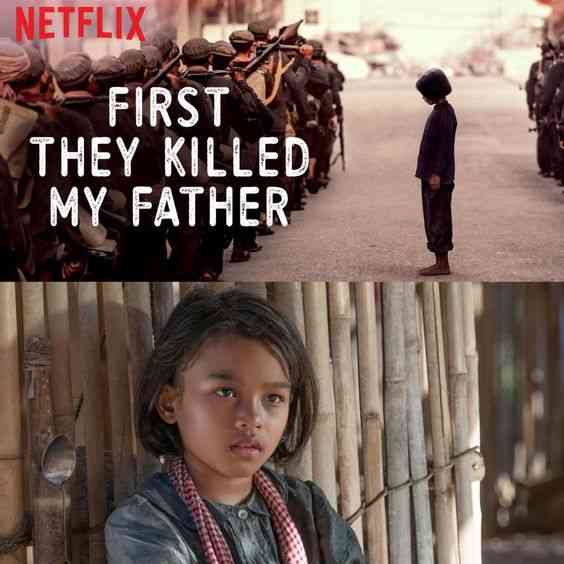 The movie "First They Killed My Father" is based on the memoirs of Loung Ung, a survivor of the Khmer Rouge genocide during the 1970s in Cambodia. The film was directed by Academy Award winner Angelina Jolie and tells the story of a five-year-old girl who becomes one of 2.5 million people to lose her family and friends to Pol Pot's genocidal regime.
The movie is a heartbreaking account of her experiences during these years. It portrays events at every level, from village life before Pol Pot through to his overthrow and escapes into exile in Thailand. The film covers many difficult themes including war, refugees, violence against women and children, starvation, torture, fear and abuse.