Did you know that Burger King's signature burger is more than 61 years old? This and more fun facts about the Whopper:
10. It is older than the Big Mac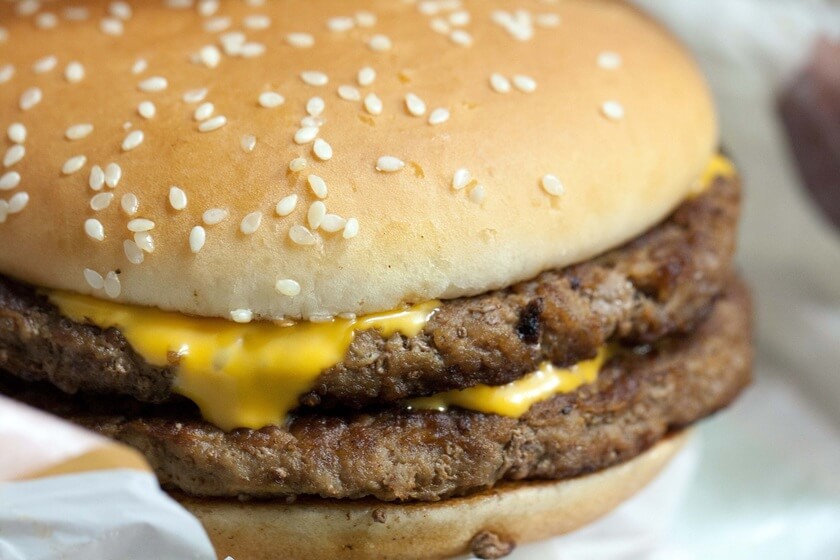 The Whopper is older than the Big Mac by more than 10 years. McDonald's introduced the big mac in 1968. Burger King started serving the Whopper in 1957. One of the co-founders of BK, Jim McLamore, chose the name "Whopper" so that people automatically think of something big when they hear or see this name. He noticed that a rival burger joint was having success with an extra-large burger and he decided to introduce the Whopper.