Several islands in Europe are worth exploring. They offer a unique experience and can be great for your soul. The best way to find the perfect island is to explore the European map and find one that will suit your needs.
Find a place of peace and tranquillity, away from the crowds and bustle of the mainland, on these secluded islands. They provide a haven for those looking to escape modern life with untouched natural beauty.
10. Porquerolles, France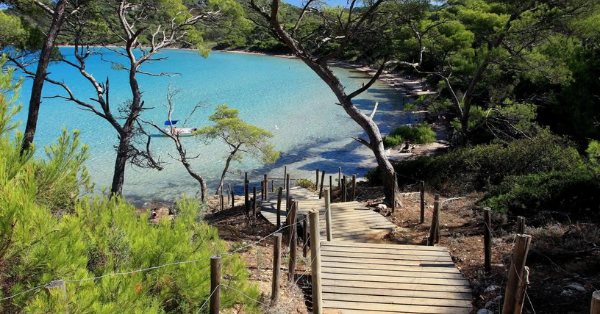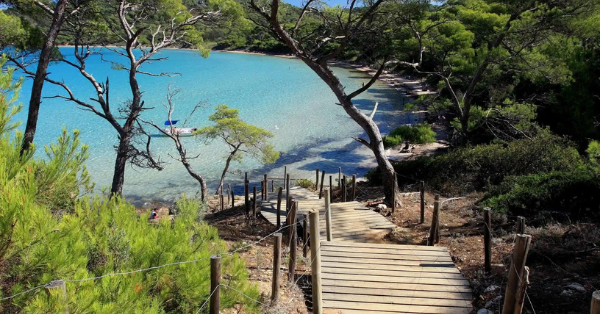 Too busy on the Côte d'Azur? Try the quiet island of Porquerolles, one of the Îles d'Hyères, and just a short ferry ride from the French city of Hyères. No cars are allowed on this island, so the only way to get around is on foot or by bike. The only sound is the crackle of fragrant pine needles under your wheels. The north coast has the best beaches, like Plage d'Argent. During peak season, they're busy, but once the daytrippers leave, it's quiet again. The Hôtel Résidence Les Mèdes is right in the middle of the village and has both rooms and apartments.