We understand how important dogs actually are to their owners. To most owners, dogs are more like their family members. Hence, no dog owner wants to take any risk or tolerate any harm to their dogs. But, there goes this H3N2 Canine Flu affecting many dogs out there which mainly has gotten epidemic in some parts of US. This H3N2 Virus is surely a viral disease to dogs. There is no specific treatment for it but veterinarians are there to give it a supportive care such like they treat it with fluids, antibiotics and some rest to accompany the illness. There have been cases where H3N2 caused death to many dogs but mostly survived and recovered completely. There are things dog owners need to know to save their dogs from this viral disease.
9. Know the symptoms of H3N2 Canine Flu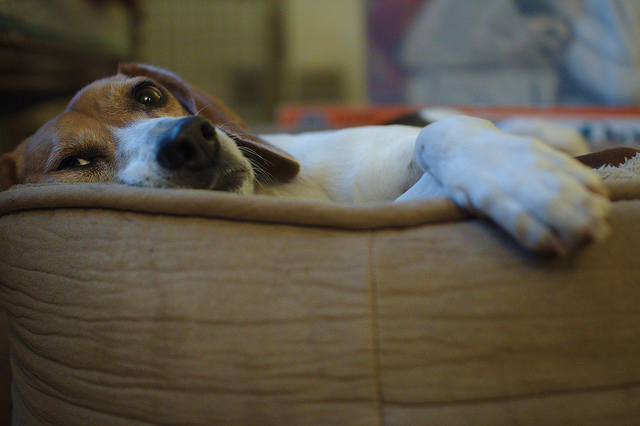 If you have your dog suffering through fever, cough, lethargy, nasal discharge, runny nose, a very low appetite or even any doubt, call the veterinarian as soon as possible and figure out what have your dog been going through.