A very likely scenario while choosing movies on Netflix is that sometimes you spend a lot of time trying to select what to watch and start to get frustrated seeing the same old thumbnails over and over. Do not worry, we have got you covered. We have compiled a list of 7 of the best movies that are underrated and somewhat hidden gems. Let's take a look at our list of hidden gems and underrated movies on Netflix:
7. Calibre (2018)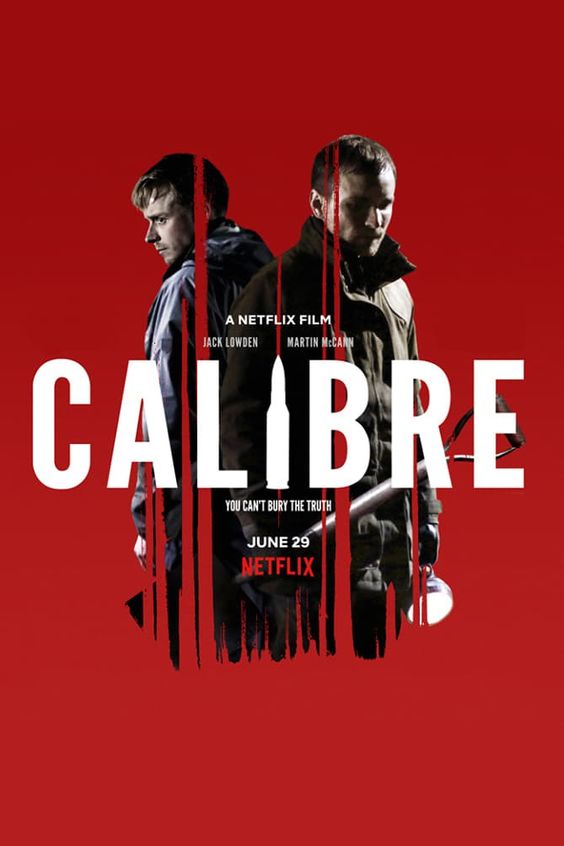 Genre: Drama, Thriller
Rotten Tomatoes: 95%
IMDB: 6.8
Director: Matt Palmer
Writer: Matt Palmer
Stars: Jack LowdenMartin McCannTony Curran
This is an awesome Scottish thriller and surely deserves to be rated higher than it has been.
The storyline from IMDB says A shocking deed turned their weekend trip into a nightmare. Now their only hope is to swallow their paranoia and act normal.