3. Macro Mode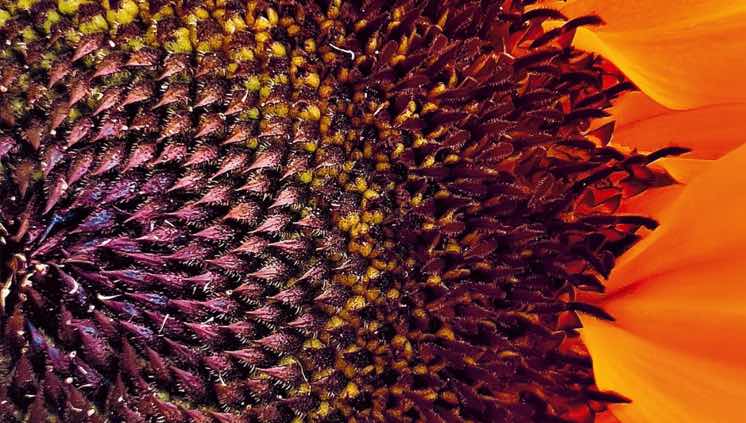 Macro photography is only available on the iPhone 13 Pro, so the iPhone 13 mini and iPhone 13 won't have it. This is because the ultrawide lens on the iPhone 13 Pro and Pro Max has better sensors and wider apertures.
In macro mode, you can take clear photos of things that are closer than 2 cm. And this feature isn't just for taking photos; you can also use the macro mode to shoot videos.
Macro photography doesn't require you to choose a specific option, so it's easy to learn how to do it. When you get close enough to a subject, your iPhone will automatically switch to the ultrawide lens. But when you're making a video, you can choose the ultrawide camera and focus on something closer.
In your iPhone's Settings, you can turn on or off automatic macro switching. So, you can get closer to a subject and tap a button in the Camera app to turn on or off macro mode.