People tend to disagree on a lot of things these days but one thing we can all agree on is that in 2021 we need some excitement in our lives. When you think of excitement, you think of going to the movies and sitting at the edge of your chair with big buckets of popcorns and enjoying a riveting scene from an action movie. Only time will tell whether or not we'll be able to go to a movie theatre this but that will not stop the release of some pretty exciting and anticipated action movies. Let's take a look at the list:
7. Black Widow (July 9)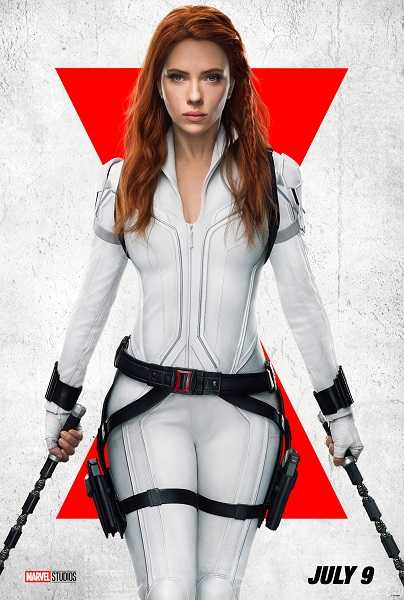 With the release of this movie, Marvel kicks off the "phase 4" it announced. This will be a prequel centring on Natasha Romanoff (Black Widow) famously played by Scarlett Johansson. If you remember Captain America: Civil War, the story of this movie takes place after those events. The director, Cate Shortland, and Scarlett Johansson indicated that Black Widow is possible Scarlett's last Marvel movie.