There are so many photo apps available and it is difficult to know which ones may best fit your needs. In order to help you decide we have gathered a list of the 10 best photography apps that will improve your iPhone photography.
If you take photos on your iPhone on a regular basis, there are mainly three types of apps you'll need. These types are:
Camera App
Photo Editing App
Photo Sharing App
While the iPhone's built-in camera is awesome, it does not let you take full manual control. That's where camera apps come in. Photo editing apps let you edit photos after you take them and with a few basic touches you can turn an ordinary photo into an extraordinary one. Read on to find out the 10 best photo apps for iPhone.
10. Best Photo Editing App: Snapseed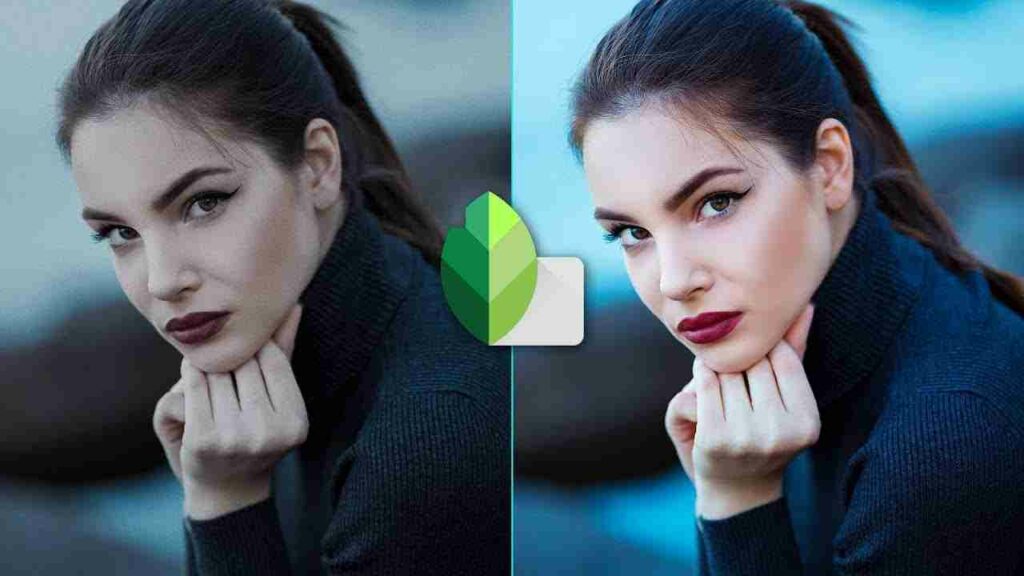 This is a powerful photo editing app from Google. It comes with a wide range of tools. Snapseed is certainly one of the best photo editing apps for iPhone, if not the best, for beginners as well as advanced users. While other free photo editing apps can be often sub-standard, the free Spapseed app is certainly very high-quality. Including photo sharpening, exposure, colour, cropping and enhancements, this app takes care of almost all of your image editing needs. This app has a huge range of features for advanced users as well including brushes and selective editing. This will most likely be your only photo editing app once you start using it.