Practicing yoga regularly has so many fabulous benefits for both your mind and body. It is an ancient art of getting in touch with your body and spirit, and can help you get a permanent sense of peace and serenity. And all these benefits are not just for women, but for the men as well. It will help both men and women in a lot of other ways. The results of practicing yoga regularly are very practical and it does not need any expensive equipment. You just need a small space and a yoga mat and you are good to go.
7. Increases Energy And Focus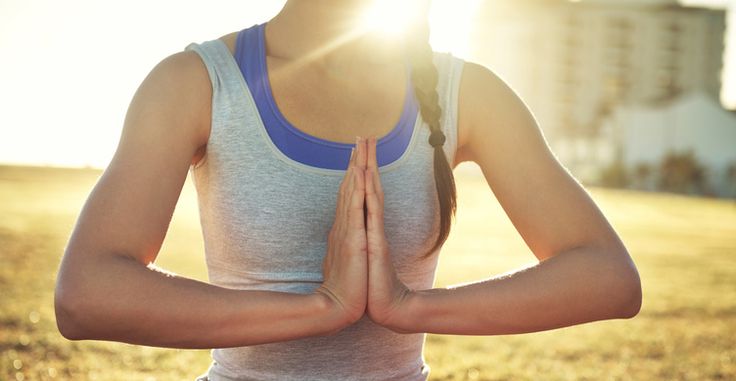 Yoga increases and restores your energy levels subsequently with regular practice. It boosts up your system to release all the potential energy and be more alert about your surroundings. It will help you push your limits. The poses and movements along with the breathing techniques are all meant to make each and every past of your body and mind to work together which results in this increase of energy and focus.