Staying ahead of the curve is crucial in today's technologically advanced world. However, revolutionary gadgets can some­times go unnoticed. But for those who seek something unique in their personal tech collection, you have landed at the right place.
Furthermore, a new gadget or device comes every year that promises to improve our lives in some way, whether it's to make them easier, more convenient, or simply more enjoyable. In this age of gadgets and technology, it can be difficult to know which is the best.
So, in order to make your life easier, we've done the research for you. We have compiled a list of some exceptional devices. Each boasts distinct designs and features that make them worth investing in. Let us take a closer look at these truly remarkable tech gadgets without further ado.
1. Nebula Capsule Portable Mini Projector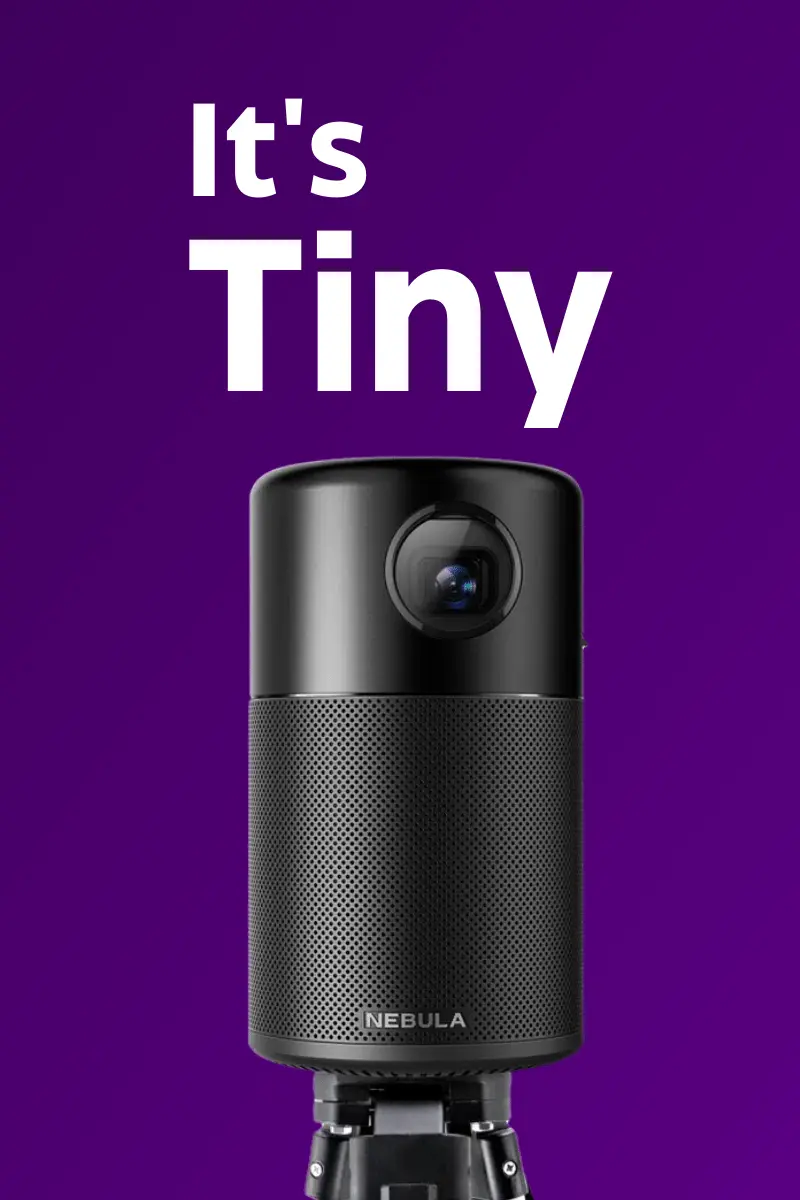 Say goodbye to missing out on the ultimate cinematic experience with Nebula Capsule Portable Mini Projector! It is a small gadget yet powerful. This pocket-sized projector lets you create a high-resolution screen anywhere you go. Moreover, it has built-in speakers.
Other than that, it offers Wi-Fi connectivity and streaming platforms to ensure that all your movies, shows, or videos are viewed in the best possible way. So just make sure to have a reliable internet connection like Mediacom for smooth and uninterrupted streaming. With fast and stable connectivity, look for budget-friendly Mediacom internet plans.
2. Prynt Pocket Instant Photo Printer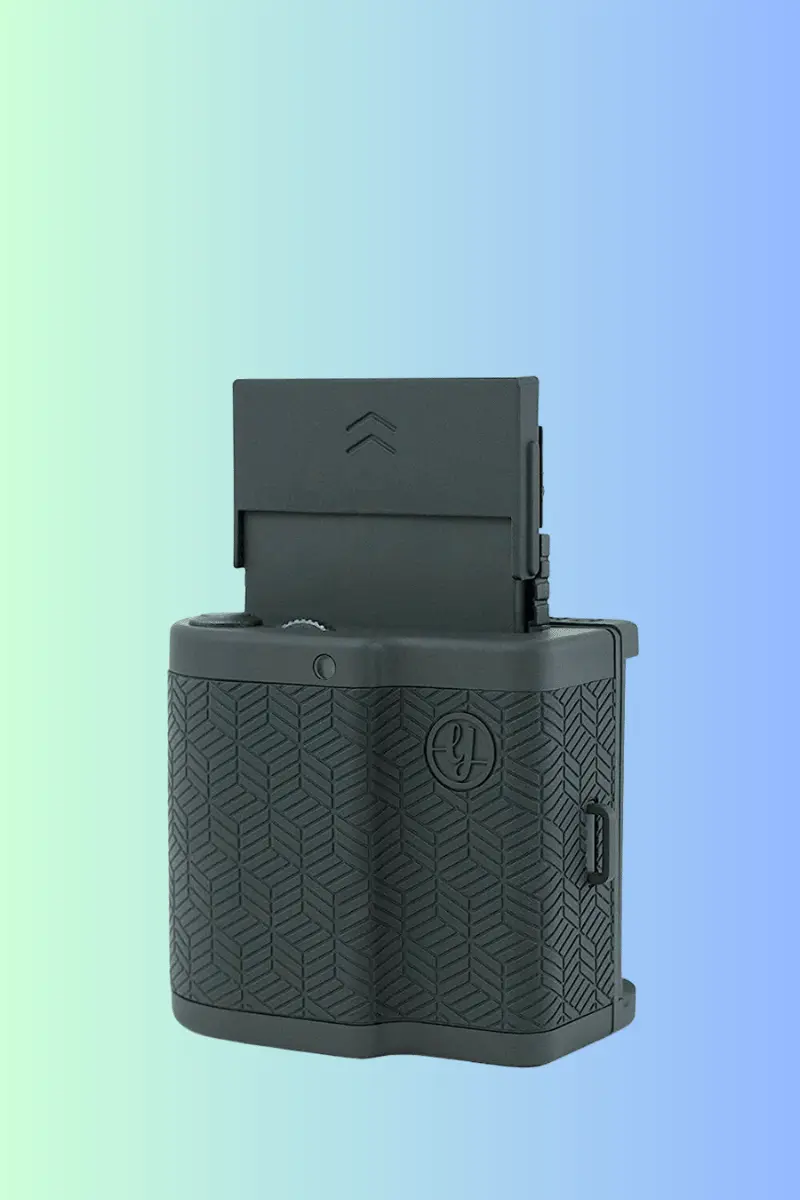 Now you can create incredible moments offline with Prynt Pocket Instant Photo Printer! This impressive device is perfect for turning your smartphone into an instant photo lab. With this, you can bring your digital memories to real life by printing them out and even embedding videos within your photos using augmented reality technology.
3. Ember Smart Mug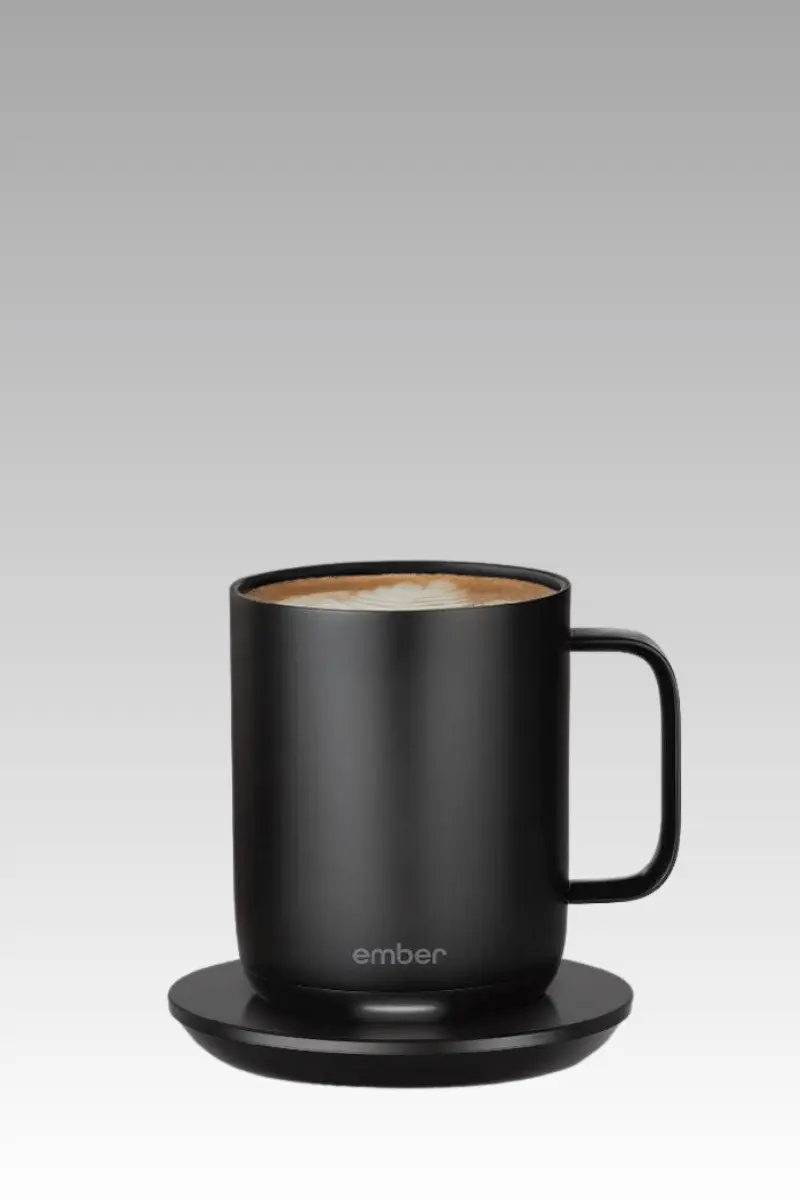 It's always a bummer when your coffee or tea runs cold, especially if you're a coffee or tea lover. If you microwave it for 30 seconds, it just doesn't taste quite the same as when you microwave it. Now you can say goodbye to lukewarm beverages with the Ember Smart Mug.
This intelligent mug allows you to set and maintain your desired drinking temperature for hours. The Ember Mug connects via Bluetooth to your smartphone's Ember app. You can control it through a smartphone app, set your desired temperature, and enjoy your coffee or tea at the perfect warmth, sip after sip.
It's a game-changer for those who appreciate their hot beverages just right. Moreover, a lithium-ion battery is built into the base of the mug.
4. PowerVision PowerEgg X Explorer Drone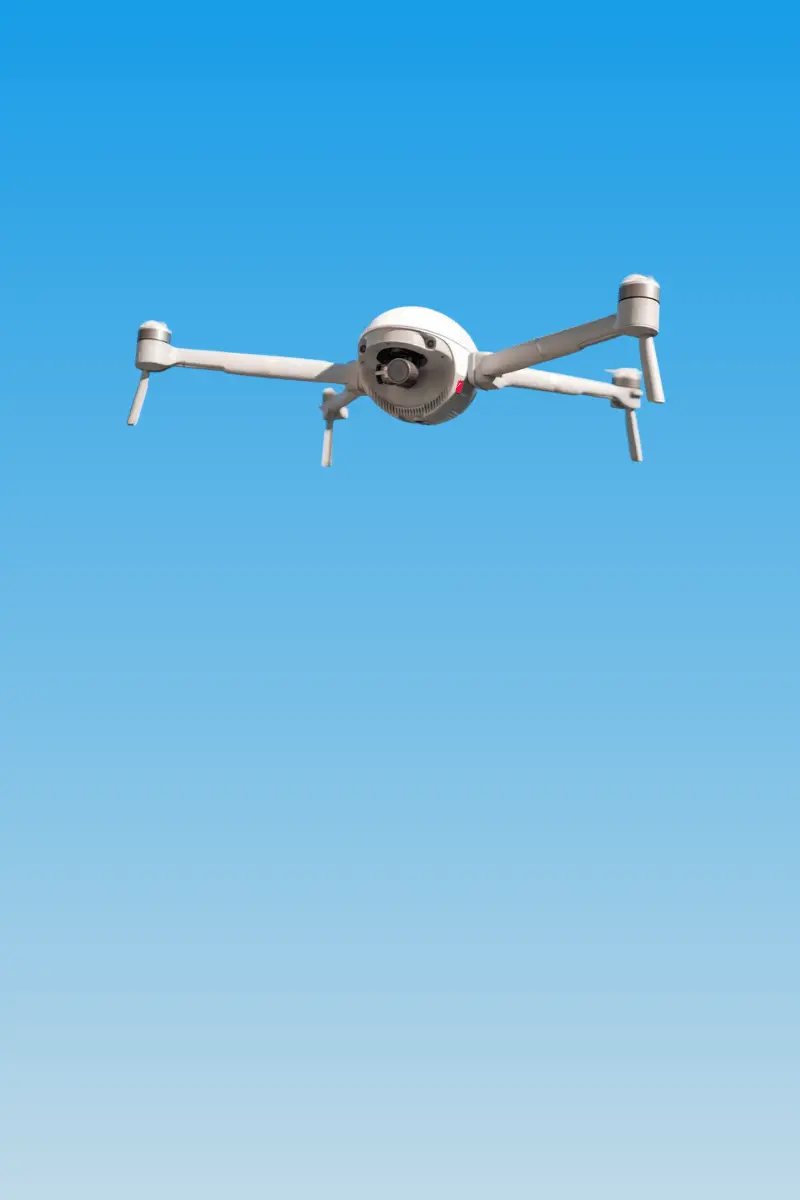 Unleash your creativity with the PowerVision PowerEgg X Explorer Drone. This versatile device is not only a high-performance drone but also transforms into an AI-powered handheld camera and a weatherproof camcorder. You can capture stunning aerial shots, stabilize your handheld footage, and even shoot underwater with this all-in-one gadget.
5. Beeline Velo 2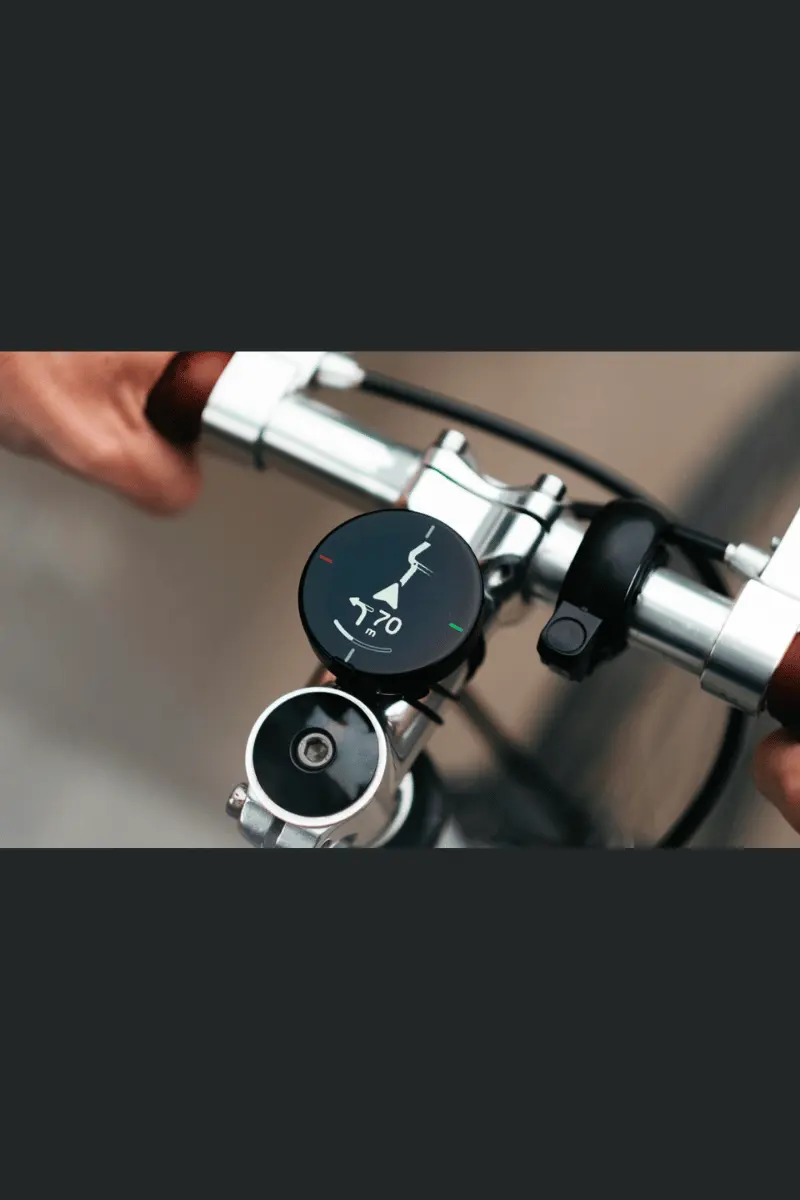 With the Beeline Velo 2, you will be able to navigate your bike like a pro. Now, you don't have to worry about confusing navigation systems or avoiding cars and pedestrians. With its sleek, circular design, this device attaches effortlessly to your bike, offering clear and minimalistic navigation instructions that are based on journeys taken by real people.
Moreover, the smart biking companion keeps you on the right track by tracking your speed, arrival time, and distance and even keeping you weatherproof. This is an amazing and must-have gadget.
6. Smart Desk Organizer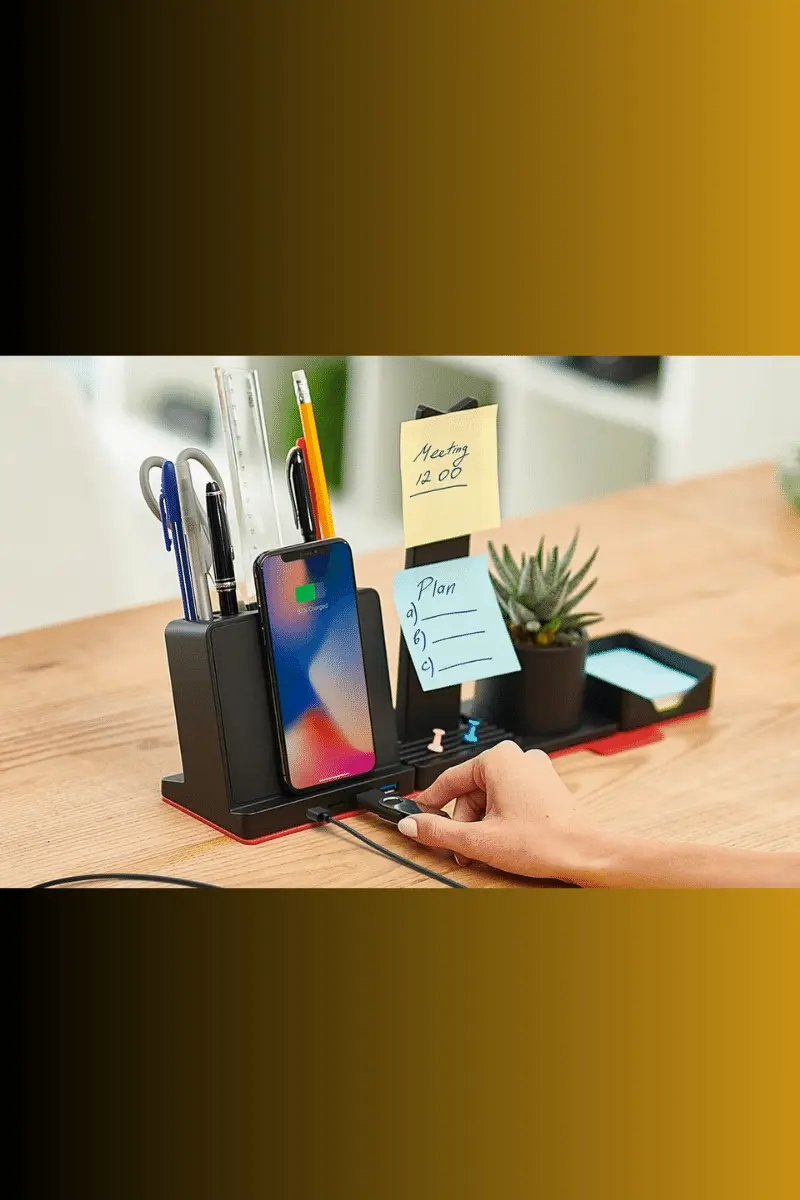 A smart desk organizer can be a great addition to your home desk if you just set up one or are looking for accessories to make one. It is vital to have a clutter-free workspace to increase productivity and reduce stress. It is for this reason that smart desk organizers are game changers, especially when they feature wireless charging capabilities, USB ports, and compartments for storing your devices.
In addition to keeping your workspace organized, this sleek device allows you to conveniently charge all your gadgets at once. Above all that, there are numerous benefits to owning a smart desk beyond its sleek appearance. By using these desks, you will be able to become more productive and accomplish more in less time.
7. Nix Hydration Biosensor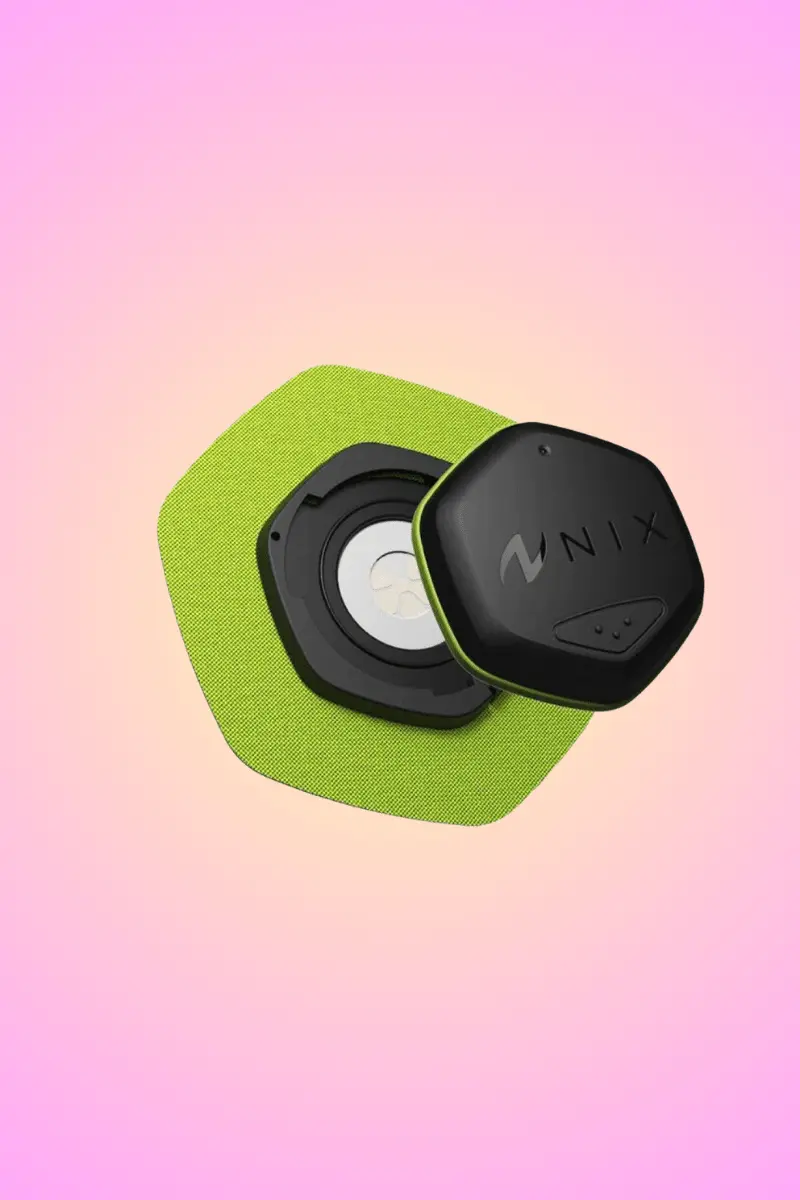 Fitness enthusiasts now have a game-changing device that takes performance to new next level. This advanced biosensor provides real-time hydration data straight to your smartphone or watches by analyzing your sweat levels.
Moreover, you get personalized notifications guiding you on when, what, and how much to drink so that you stay in the zone and reach peak hydration. It is ideal for dedicated runners, cyclists, or workout enthusiasts who want optimal results from their exercises.
Concluding Lines
As technology advances, discovering new and exciting devices proves to be an exciting experience. The article discusses gadgets with unique features and capabilities that redefine what technology is capable of. Adding these gadgets to your daily life can enhance your quality of life. So don't wait up and get the one that you need the most.