How do you tell if you are in the right relationship? Well, the answer isn't simple. It is, however, always necessary to realize one thing – it is not always where you are or what you are doing, but who you are with in life. So, here are nine good signs to help you identify whether you are indeed in the right relationship.
9. No one's just playing a game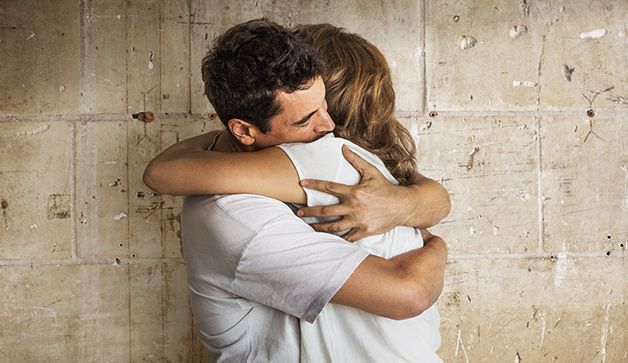 If you suddenly realize that somebody is taking it too casually and is actually playing with your emotions and feelings, then never hesitate to speak up. Again, don't make your relationship more complex than it has to be. Instead of running away from the problems and emotions attempt to communicate with your loved one and fix issues. Forgive and forget whenever possible. Remember, strong and healthy relationships are built through love, not play.