Mobiles have become a lot more than a device used only to make calls, its works as efficiently as a laptop or even a music player. Mobiles don't obviously come along with all kinds of applications but there are so many applications you can download and make your phone twice as good as it was.
[bctt tweet="7 Most Innovative Apps You Must Have On Your Phone" username="FactZapp"]
New kinds of applications are introduced every other day, some are very innovative while others fail to interest the customers. The kind of apps which click are the ones which help people in their day to day activities, the kinds which help people improve their lifestyles, making it easier if found on their phones. So to help you decide which ones to get, let's have a look to find out what's the most innovative app for the android users.
7 . Word Lens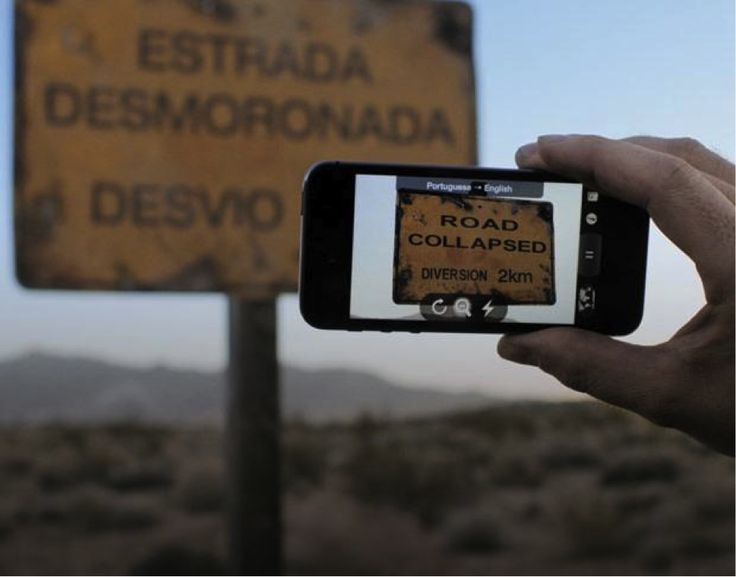 This is an app which translates languages through your phone camera. Suppose you're visiting a country which speaks a completely different language, one you're not aware of, imagine the pain of playing charades every time you need something. All that frustration of acting it out and feeling lost can be saved with the help of this app. You simply have to take a picture of the sign board or newspaper and the app will translate whatever's written on it.