Developing feelings for a dude can be a pretty straightforward process and you know when you've got it bad. Women usually have an eye for these traits without even realizing it, whereas guys do not have this magical ability. For the average person, it can be tough to find out what attracts them to somebody else. However, there are definitely some elements that make you more appealing and help facilitate a connection.
Our researchers are interested in what makes your heart go all a-flutter, so we made this list of things women want to find when they search for "the one."
7. Being deeply passionate about something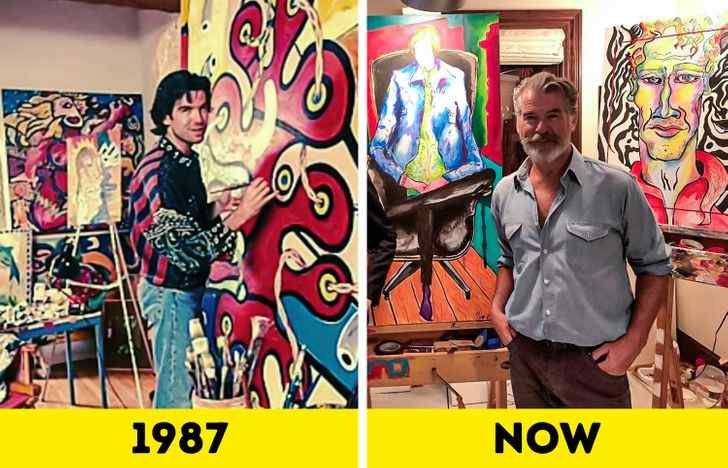 Watching someone who is passionate about their hobby is really fascinating. You might find it entertaining, but it's interesting to see that they tell exactly how much they care about it. You'll often see them being patient, committed and fully focused on the task at hand. Hobbies are great for people's mental health and make them better life partners. People with hobbies experience fewer symptoms of depression and claim to be more generous partners than coworkers without hobbies.