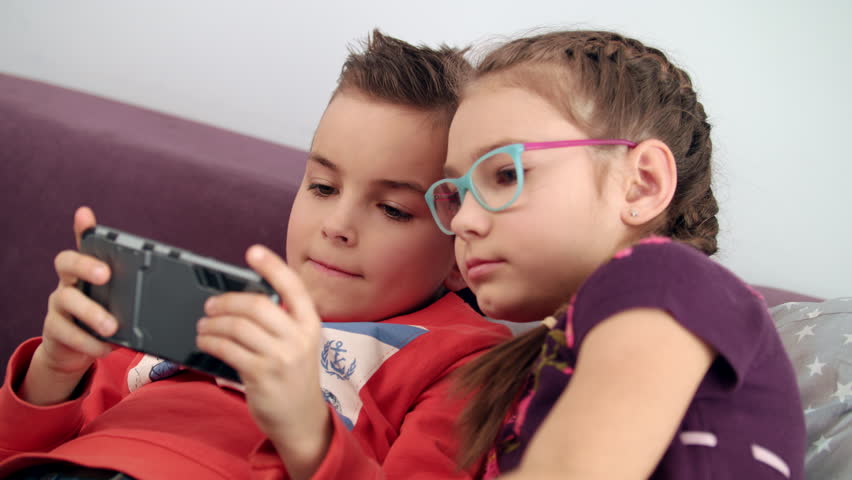 UNICEF excludes even the need for deception and extends its definition of grooming to anyone who tries to contact the Internet with a minor with sexual intentions, even if he does so openly. These intentions are usually an online sexual encounter, usually via webcam, to obtain intimate images of the boy, girl or adolescent who later shares with others. Only on a few occasions, it intends to reach a physical sexual encounter.
The fact that only on rare occasions, there is a physical encounter with the harasser does not prevent the effects of these abuses from being devastating.
1. Who suffers grooming?
To get an idea of ​​the problem's size, one in 10 children between 12 and 16 years old, affirms having received messages of a sexual nature on the Internet, according to the EU Kids online II survey, promoted by the European Commission in its Safer Internet program. For its part, the report of the Innocenti Research Center of UNICEF ensures that there are more than 16,700 web pages that show images of abuse to children, of which 73% are under the age of ten.
2. 10 tips for children to avoid grooming
These tips are a good starting point so that children and adolescents do not expose themselves to the cyberbullying of these criminals.
Reject messages of a sexual or pornographic nature. It demands respect.
You should not post photos of yourself or your friends in public places.
Use private profiles in social networks.
When you upload a photo on your social network, make sure it does not have a sexual component. Think if you are willing that this photo can be seen by everyone and forever.
Do not accept people you have not seen physically and those you do not know well in your social network. If you have 200, 300 or 500 friends you are accepting people who are not really friends or relatives of you.
Respect your own rights and those of your friends. You have the right to the privacy of your personal data and your image: do not publish them or make public those of others.
Keep your computer safe: use programs to protect your computer against malicious software.
Use really private and complex passwords. Do not include information such as your age, etc. in your nicknames and identifiers.
If a harassment situation has occurred, save all the evidence you can: conversations, messages, screenshots…
If a harassment situation has occurred DO NOT give in to blackmail. Let your parents know, ask for help from the Internet Safety Center for minors and / or report it to the Police or the Civil Guard.
With this, parents are encouraged to use parental monitoring apps such as FamilyTime to stay in the know of their kids' digital life.
With apps like FamilyTime, parents can get to know about their kids' communication history, their contacts, their web behaviour, app preferences and more. With this information, parents can get to know who are their kids in contact with. Not only that, the app helps parents put internet filters and save kids from entering adult sites. There is a lot more than the app offers to know in detail, give this app a free try now.