It's difficult, if not impossible, to choose only 20 movies out of so many awesome action movies. We have looked at popularity, rating and box office when coming up with this list of top 20 action movies of all time. Needless to say that we have some personal favourites on this list. We also had to exclude a lot of good movies, sadly. Let's go through the list:
20. The Man From Nowhere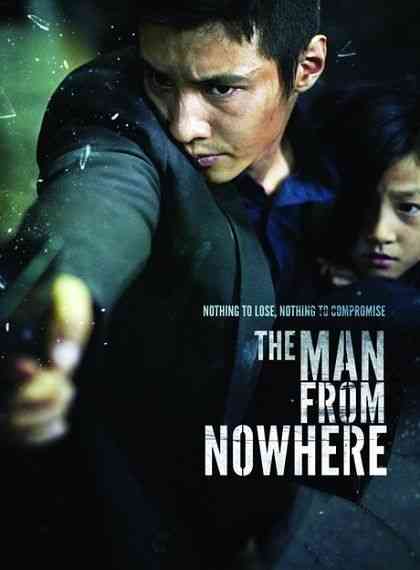 Release Date: August 5, 2010 (South Korea)
Plot:
A quiet pawnshop keeper with a violent past takes on a drug-and-organ trafficking ring in hope of saving the child who is his only friend.
Director: Jeong-beom Lee
Writer: Jeong-beom Lee
Stars: Won Bin, Sae-ron Kim, Kim Tae-hoon
Rotten Tomatoes: 100%
IMDB: 7.8
Gross worldwide revenue: $44,723,232