Movies from the Marvel Cinematic Universe are always exciting. They have the fans queuing up in front of the movie theatres sometimes ways before the showtime. Superhero movies rarely fail to entertain us to the fullest, especially the ones from Marvel. With their perfect combination of humour, thrill, drama and world-class special effects, they are a treat to watch. Let's take a look at the MCU movies releasing in late 2021 and beyond:
5. Shang-Chi And The Legend of the Ten Rings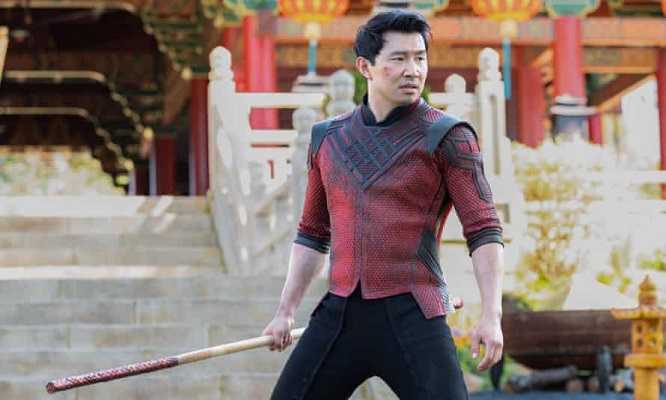 Release Date: September 3, 2021
This Marvel Comics character was created in the 1970s. It was the first Asian character from Marvel. The character of Shang-Chi is played by Simu Liu who you'll recognize if you are a fan of the TV show Kim's Convenience. The filming of this movie had to be put on hold due to the pandemic. The filming resumed in July 2020 and completed in October 2020. One fun trivia is that Simu Liu tweeted asking Marvel for the role in 2018. He later quote tweeted his original tweet, this time thanking them for the role. This movie is the 25th of the Marvel Cinematic Universe.