Action movies are the thrill that we all need once in a while. These movies help us escape from reality and lets us imagine what life would be like with more excitement. Let's take a look at the most anticipated action movies releasing in 2022:
7. The 355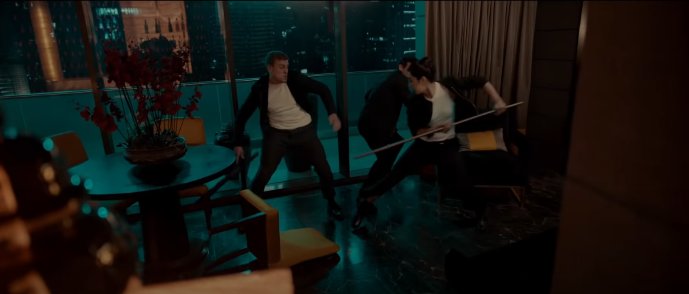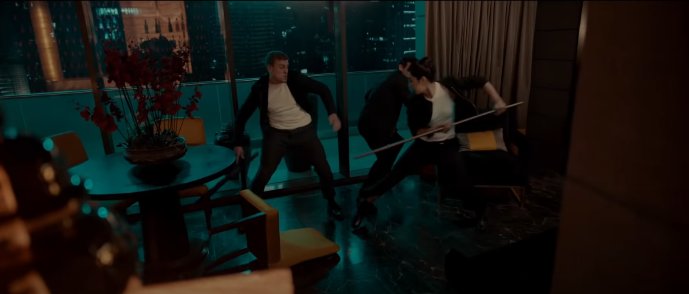 This movie is set to release on January 7, 2022, in the United States of America. This is an action thriller directed by Simon Kinberg and written by Theresa Rebeck(screenplay), Simon Kinberg(screenplay), and Bek Smith. Jessica Chastain, Lupita Nyong'o, Diane Kruger, and Penélope Cruz are some of the star casts of this movie. The plot is:
When a top-secret weapon falls into mercenary hands, a wild card CIA agent joins forces with three international agents on a lethal mission to retrieve it, while staying a step ahead of a mysterious woman who's tracking their every move.
This is a spy movie and fun trivia is that the number 355 was a code for one of the first recorded female spies, employed by George Washington in the American Revolution (1765-1783).