8. Ozark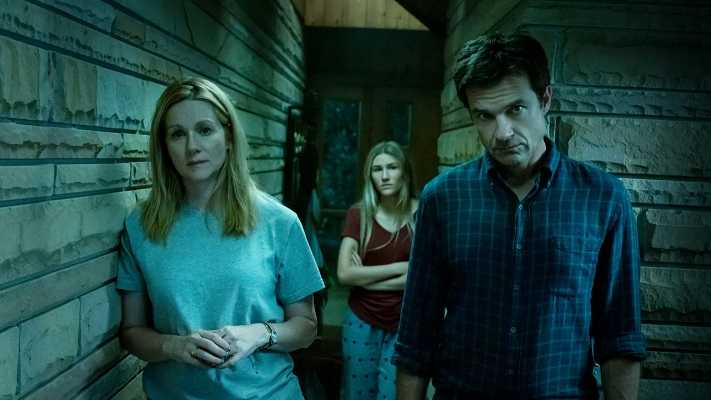 This is, without a doubt, one of the best shows on Netflix to this day. The cast, the acting, the story, the whole atmosphere – everything is near perfect. It's a really thrilling show that keeps you interested all the way and leaves you desperately wanting to know what happens in the next episode. Jason Bateman and Laura Linney really brings the show alive with their superb and believable acting. Briefly quoting the plot from IMDB:
"A financial advisor drags his family from Chicago to the Missouri Ozarks, where he must launder money to appease a drug boss."
Ozark scores 8.4/10 on IMDB and 81% on Rotten Tomatoes.
7. The Crown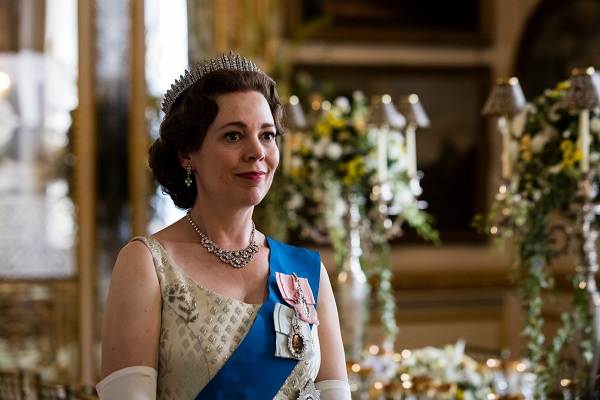 With a whopping 8.6/10 on IMDB and a 90% on Rotten Tomatoes, it is the second most expensive tv show to make. Each episode had a budget of $13 million. And you'll understand why once you start watching it. The Crown has the finest of actings, casts, sets, direction, sound – you name it. It tells the story of the British Royal Family starting from Queen Elizabeth II. The amount of effort people put into this show is just outstanding. This is a very compelling and well-written show with historically accurate costumes. Netflix has poured a lot of money into it and it turned out to be something brilliant.