The genre "Drama", when it comes to cinema, can take many forms. Drama movies are usually emotionally charged and thought-provoking. We have compiled a list of the 7 best drama movies of all time according to Rotten Tomatoes, IMDB and other sites' critics.
Here are the 7 best drama movies of all time:
7. Whiplash (2014)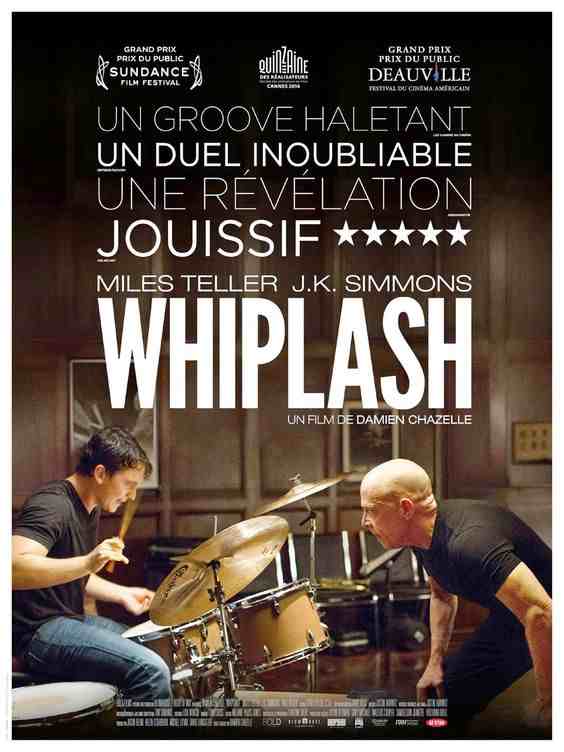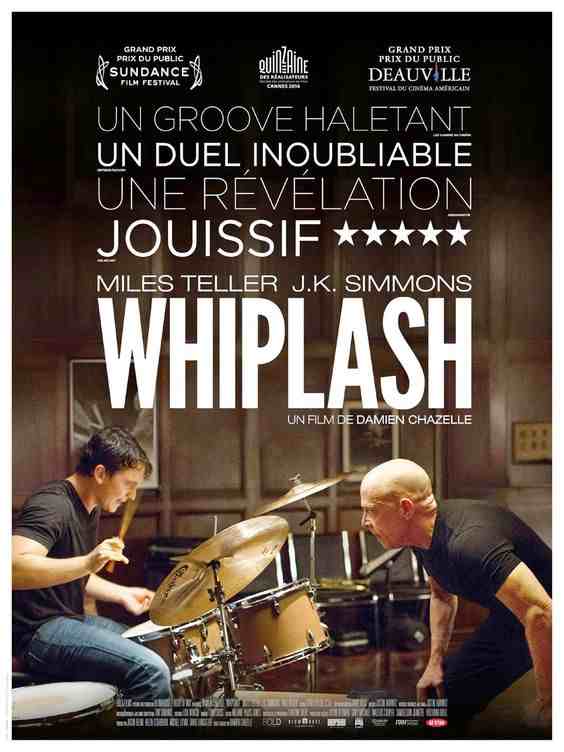 Released in 2014, this movie gives you a whole new experience into the determination and dedication of people who go on to do something great or be someone great. Scoring 8.5/10 on IMDB and a smashing 94% on Rotten Tomatoes, this film is written and directed by Damien Chazelle. Starring Miles Teller, J.K. Simmons and Melissa Benoist, this movie is incredibly powerful and inspiring. The plot is:
A promising young drummer enrolls at a cut-throat music conservatory where his dreams of greatness are mentored by an instructor who will stop at nothing to realize a student's potential.
Fun fact: the movie was in 19 days only.
Seeing the splendid performances, this might be hard to believe.