6. The Dark Knight (2008)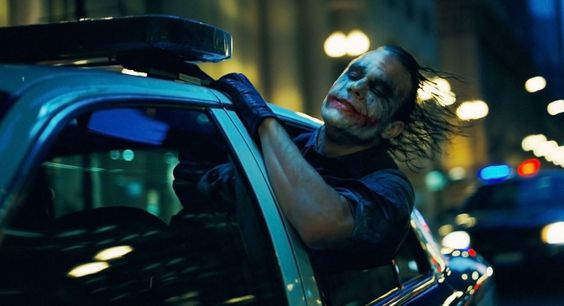 This movie will forever be remembered for Heath Ledger. In fact, some say that he outperformed every other character in this movie, including the main character the Batman. Directed by Christopher Nolan, the film is rated very highly with a score of 9 out of 10 on IMDB and 94% on Rotten Tomatoes. The plot of this movie is:
When the menace known as the Joker wreaks havoc and chaos on the people of Gotham, Batman must accept one of the greatest psychological and physical tests of his ability to fight injustice.
Again, the majority of the people love this movie for the villain, the Joker. Rest in peace Heath Ledger.