5. Fight Club (1999)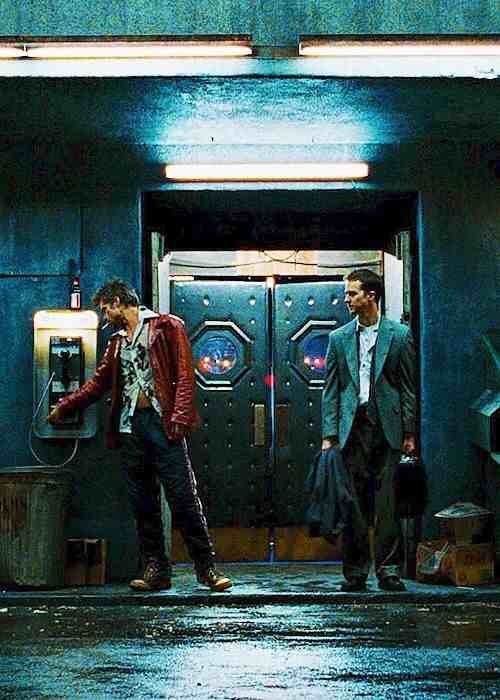 This is one of the most talked-about movies of modern time. The plot says:
An insomniac office worker and a devil-may-care soap maker form an underground fight club that evolves into much more.
Directed by David Fincher, this movie features the likes of Brad Pitt and Edward Norton. Scoring 79% on Rotten Tomatoes and a whopping 8.8/10 on IMDB, this is one of those very few great movies that you can watch again and again. We think you should watch it at least twice! This movie is available on Amazon Prime for you to watch.