The best sports movie capture the emotion, the struggle and the trill that sportsmen and sportswomen go through. They take the audience through an emotional journey seen through the eyes of those who struggle for sports. If you found yourself scoping through the streaming platforms to find the best sports movies, we have got you covered. Here's a list of some of the best sports movies ever made that you can watch now:
7. Free Solo (2018)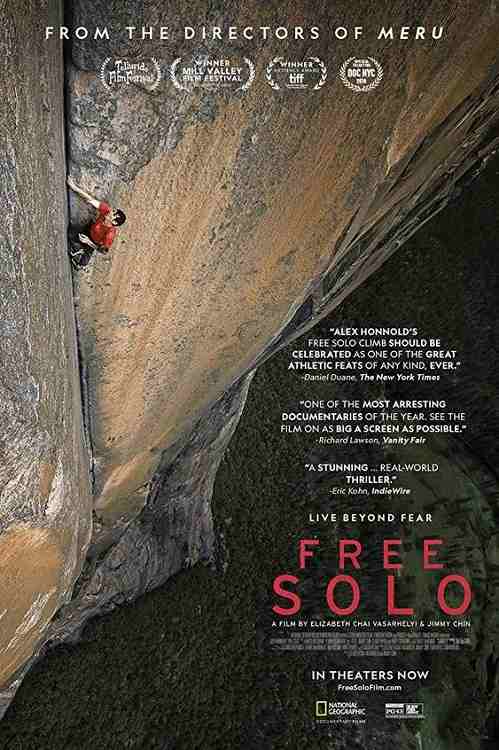 Plot:
Alex Honnold attempts to become the first person to ever free solo climb El Capitan.
IMDB: 8.2
Rotten Tomatoes: 97%
Directors: Jimmy Chin, Elizabeth Chai Vasarhelyi
Stars: Alex Honnold, Tommy Caldwell, Jimmy Chin
Some rare people attempt to do something that has never been done before. This movie shows some of the depictions of personal struggle, humanity and insanity. This movie will draw you in and keep you engaged throughout. This is possible one of the best human achievements you'll ever experience in the form of a film.