The Science Fiction genre is a great one. It shows us how to dream and be optimistic about the great future through the eyes of science and technology. It shows us our imagination is the limit. We cannot wait for the awesome sci-fi movies coming in 2022. Here's a list of the top and most anticipated sci-fi movies releasing in 2022.
5. Transformers: Rise of the Beasts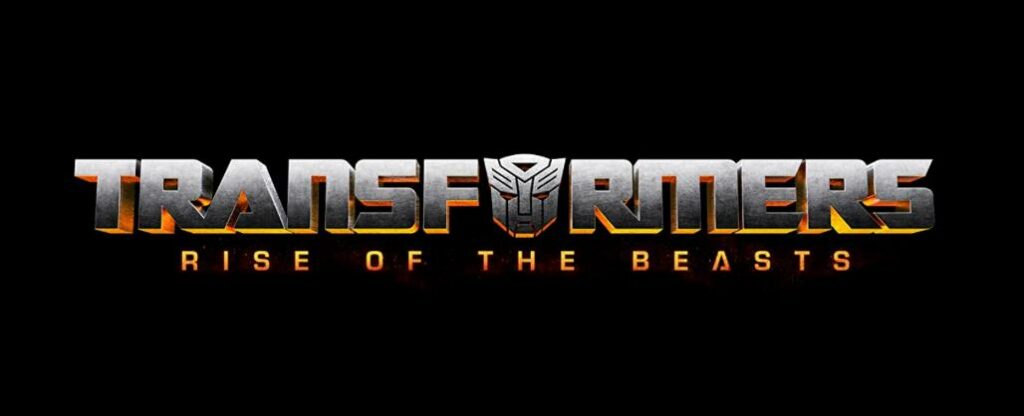 For starters, this one is NOT directed by Michael Bay which might sound like a relief to some. Although the plot of this movie is still unknown, it has been reported that this one is based on the 'Transformers' spinoff 'Beast Wars'. So this movie might feature robots that transform into robotic animals. This film was directed by Steven Caple Jr. and stars Anthony Ramos, Ron Perlman and Luna Lauren Velez among others. Transformers: Rise of the Beasts is set to release in the USA on June 24, 2022.