Several studies have shown that going to bed and getting up at the same time every night and every morning is good for your health. CEOs and high-performance coaches also seem to think this way.
At CuriousMob.com, we think that having good habits is the key to a healthy life. This time, we'd like to show you why having a set way to wake up can make a big difference in your life.
8. You'll feel more proactive and persistent.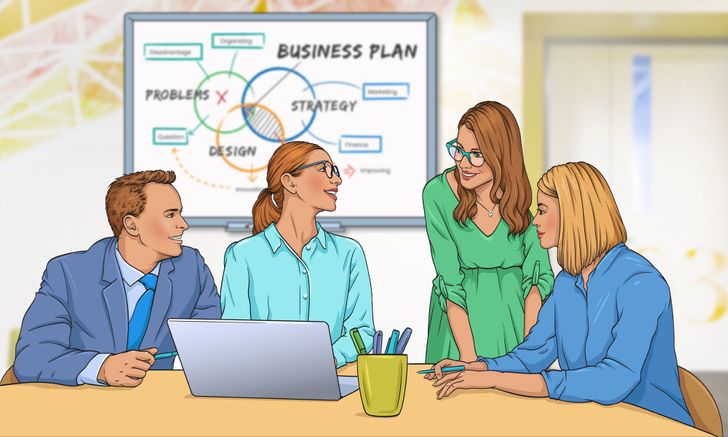 Early birds get this one. Robin Sharma coined this concept in his book of the same name. The book claims that "winning begins at the start" and that the early hours of the day are crucial. Sharma says mastering your mornings will master your life.
A German study found that those who get up early and are morning-oriented had higher tenacity, cooperation, and desire for new experiences.